GARAGE DOOR ROLLER REPAIR SERVICES
Most garage door owners are not even aware of the presence of garage door rollers until a problem arises and there's sheer panic. The rollers are a vital part of your garage door and they work as the wheels on a vehicle. When your rollers stop rolling, your garage door ceases to function. In such a case, you have no choice but to get in touch with the professionals at Olympus Garage Door.
Our team of skilled and experienced technicians repairs garage door rollers and tracks. They are available 24 hours a day 7 days a week, instantly arrive at your location and start work giving you results that prove why we are the best garage door company to get in touch with.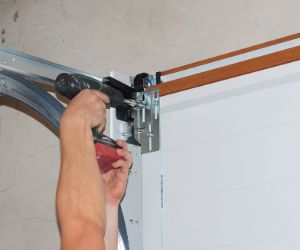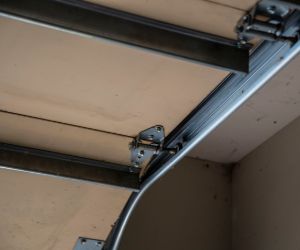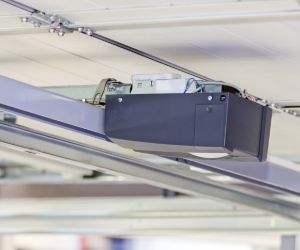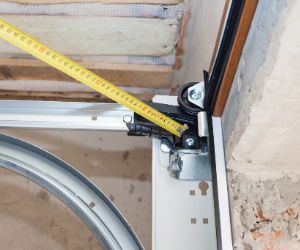 We take care of garage door roller emergency
No one knows when garage door rollers will stop working and you will be in an awkward situation with your garage door refusing to open or close. But you do know that there is one garage door company that you can get in touch with to receive professional and skilled local garage door roller repair services. Your garage door comes to a halt when the rollers are damaged but you can forget all your worries as you hire our team. We provide top-notch repair services.
From the very first moment of when you hear a strange sound or notice a jerky movement on your garage door, you must contact our team. This helps to avoid major damages and you can get the rollers repaired before it gets too late. Sometimes the rollers need to be lubricated while in other cases, they might need replacement. Our garage door roller repair technicians will bring all the tools and equipment to fix your issue right there on the spot.